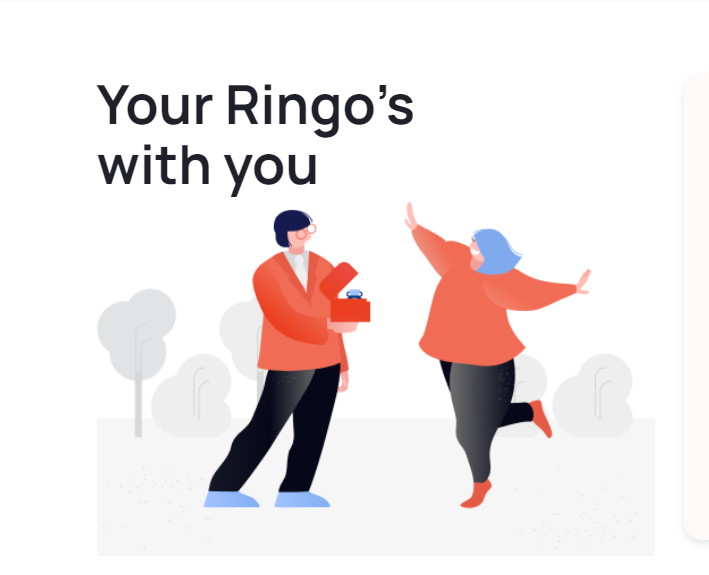 RINGO
Ringo is all about getting your jewellery insured fast, so you can go out and enjoy life's pleasures. At Ringo, they know jewellery, you could say it's our passion.
Ringo is all about giving you cover that is right for your needs, when you insure with Ringo, you are getting affordable jewellery insurance that you can rely on. We have built a custom WordPress theme for this website.
The technology used in the project can be categorized in PHP, Web App, Web Design, Web Development, Website, WordPress, WordPress Theme, WP Custom Development .